Anime Streaming Apps :  Watching anime live on mobile is dream of every anime lover. We are going to share top apps that provide live steaming of anime shows. We are very happy if any one contribute and suggest more apps about mobile steaming of anime shows.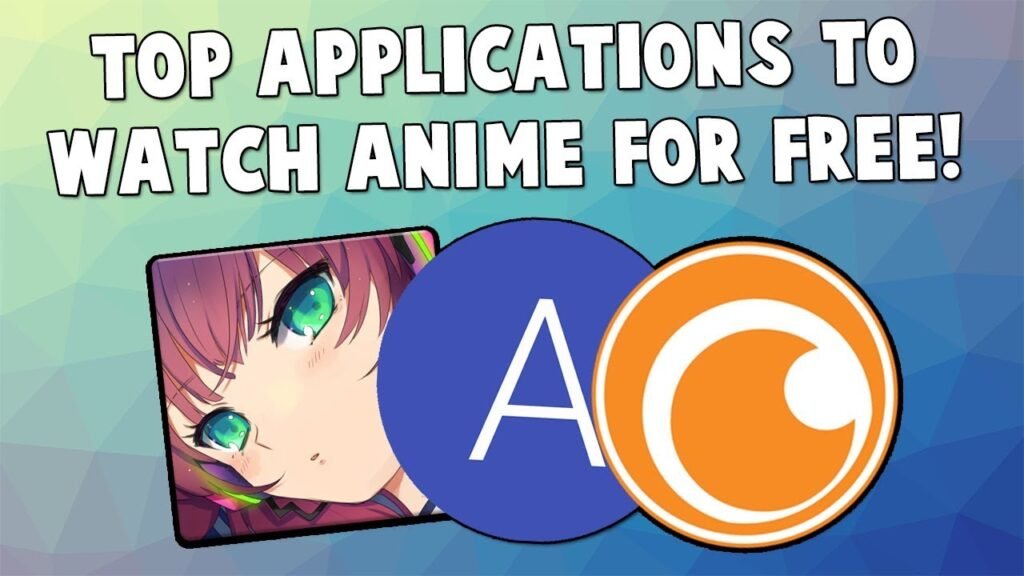 Top Anime Live Steaming Apps
Here we share top anime live steaming apps and we also share your suggested apps below this section. We appreciate your contribution and mention your name with your suggest apps for anime steaming.
Crunchyroll Anime
Anime Tv
Anime Tv Animania
Anime Lab
Watch Anime online
AnimeFC
Watch Anime Classic
Aozora