While World of Warcraft is the king of MMORPGs, that does not mean that it has no flaws and areas that are nothing more than an inexhaustible source of boredom for all players.
WoW has been a game that has had a huge number of updates since its release in 2004, so it received an enormous number of dungeons to explore and, while most of them are very interesting, some can be quite boring and unproductive.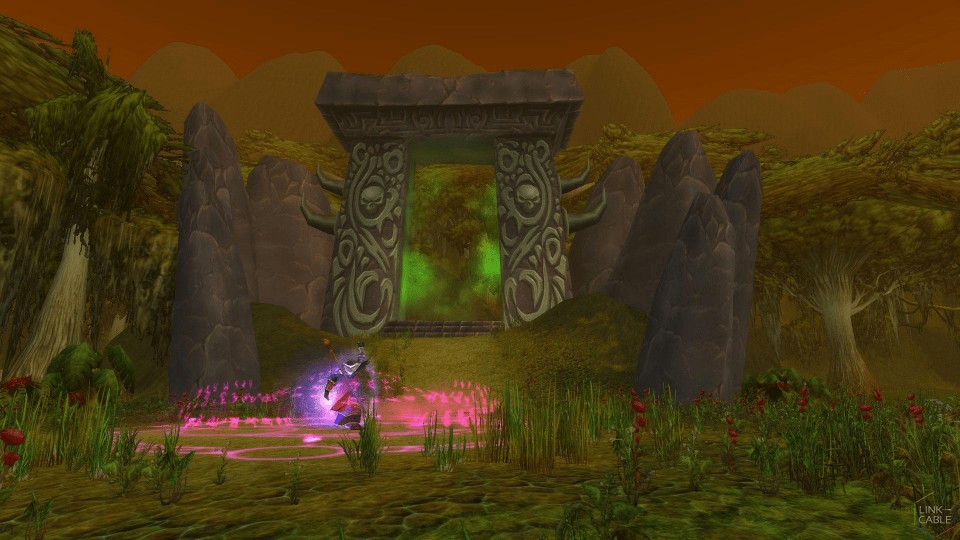 Therefore, in this article we will talk about the worst dungeons of WoW Classic and WoW Shadowlands, so that you do not make the mistake of going to complete them and you can invest your time in something better.
Also, if you need a lot of gold quickly, you can always buy Warcraft classic gold with real money online. Just a small investment of money can exponentially improve your character with highly effective items and powers.
In fact, the most recent instance of a dungeon openly rejected by players is Torghast, included in the latest World of Warcraft Shadowlands update.
The criticism of this dungeon was felt on social networks and Blizzard will surely think twice when it occurs to introduce a dungeon similar to Torghast again.
Specifically, this dungeon lacks interesting content and is also not located in an area of ​​the map that can be easily accessed, so it represents a waste of time and resources for a reward of very little value.
Without further ado, here we leave you the worst dungeons of WoW Classic and WoW Shadowlands.
Dire Maul.
Dire Maul is an extremely annoying dungeon because it is far away and it is too long, it takes too much time to get to the end.
In addition, it is full of annoying mobs that weaken the team and waste a lot of resources. But worst of all, it's not fun. It's not a huge challenge or a dungeon that can be completed quickly, so most players just ignore it.
Gnomeregan.
Gnomeregan is one of the most boring dungeons in WoW Classic. Visually it leaves much to be desired and conveys exactly what it is: monotonous and repetitive.
The rewards that mobs drop in this dungeon are not good, so the best decision is to ignore it and move on to other sites that present a more fun challenge.
The Violet Hold.
The Violet Hold came to haunt the lives of players in 2016 with the Legion expansion and despite the fact that four years have passed, it is still considered one of the worst corners of the World of Warcraft map.
In fact, many classify it as the worst dungeon in the entire history of WoW because of that tedious portals mechanic that slows down the pace of the game and makes you have to spend many hours to complete the dungeon in its entirety.
Of course, the rewards left by enemies are not valuable at all and don't motivate you to keep going, so don't even think about coming to this site.